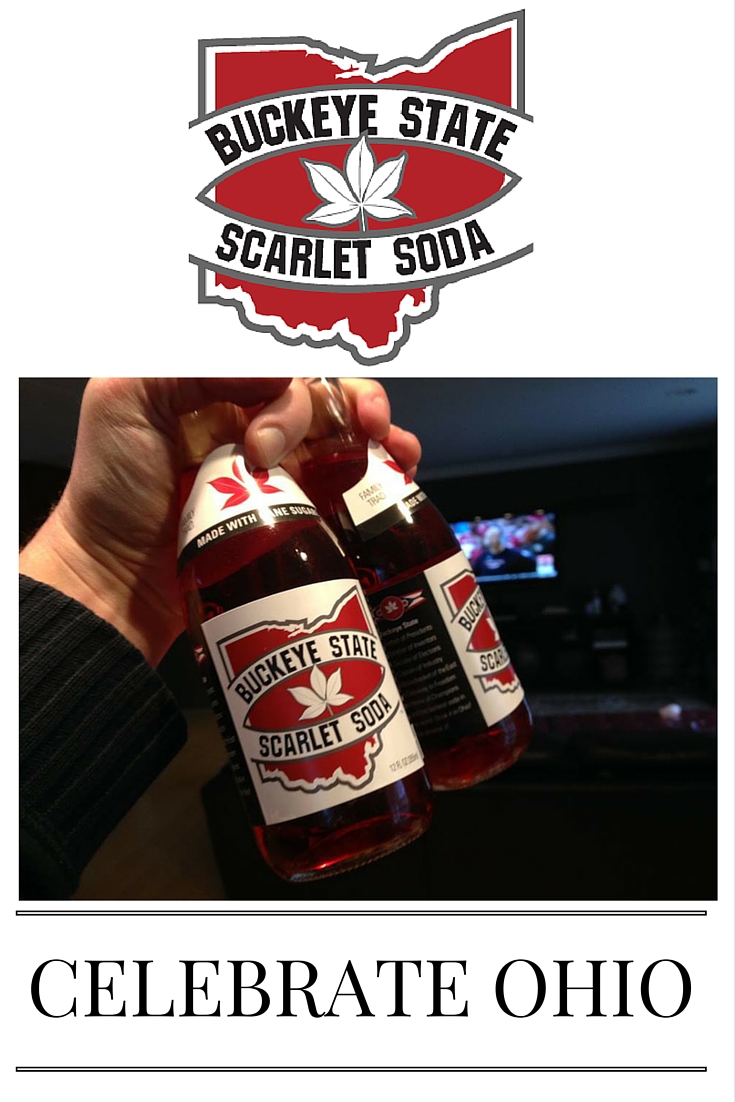 In keeping with a nearly 80 year family tradition, Buckeye State Scarlet Soda was born in the Fall of 2015.
A Tale of Three Davids
It has been over 90 years since my Great Grandfather opened his produce market on Sixth Street in downtown Cincinnati. He would walk the couple blocks from their Court Street apartment in the Italian district. My Grandpa Deno used to run the register as a boy standing on fruit crates. And it would only be a few years later, when in 1937 he opened the family's first soda counter and apothecary in the Hyde Park neighborhood making custom compounds and sodas. My father David used to work the soda fountain as a boy and eventually followed in his father's footsteps by running the apothecaries and continuing the long tradition of using many of his father's original recipes.
Despite working at the apothecaries for several years, my three sisters and I took different paths than my namesake father. Then a couple years ago my brother-in-law David (flavor chemist and soda enthusiast) began sharing his beverage concoctions at our family Sunday Night Dinners. We quickly realized this was simply a continuation of our rich family tradition.
Building on the legacy my great grandfather started almost a century ago, we decided to keep the tradition alive and began producing beverages in glass bottles with cane sugar in 2015 launching Buckeye State Scarlet Soda a traditional Wild Summer Strawberry soda. We're very proud of the product and family heritage and hope you enjoy the fruits of our family's labor.
Sincerely,
David
And now SummitCitySoda.com is proud to announce we are now able to deliver that old-fashioned soda craftsmanship to your doorstep.
To get a case shipped to your doorstep, Click Here.
Once you've had the pleasure of enjoying an ice cold Buckey State Scarlet Soda, we'd love to hear your comments. Post them on our Facebook page or email them to sales@summitcitysoda.com.