Posted by Summit City Soda Jerk on Nov 13th 2015
Nestled away along the Lake Michigan coastline is the small town of Traverse City, Michigan. It's the home of a small mom and pop soda syrup and bottling company called Northwoods Soda and Syrup Co.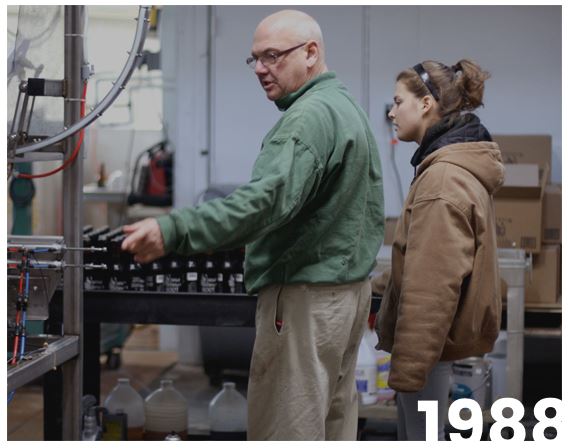 Northwoods Soda has been hand crafting soda syrup in the Grand Traverse area for over 25 years. The company founder, Bill Fosdick, moved his family to the area in 1988 with the purpose of starting his own soft drink company and with the idea of making a better quality of life to raise his four children. By the end of the first year Bill had acquired two distributors, a local restaurant chain, and about twenty individual customers. Bill's wife, Maureen, and their children have all worked in the family business since its inception. When the children were little, their favorite job was "taste-testing, which helped to develop the flavors that Bill uses now. Upon graduating from college with a business degree, Bill's son, David, joined the business as his father's partner, helping their business to expand.
About 5 years ago they decided to take their years of fountain soda experience and apply it to bottled pop. The result is a handful of rich flavorful beverages that will remind you of a bygone era. Where people didn't pinch pennies and focus solely on balance sheets.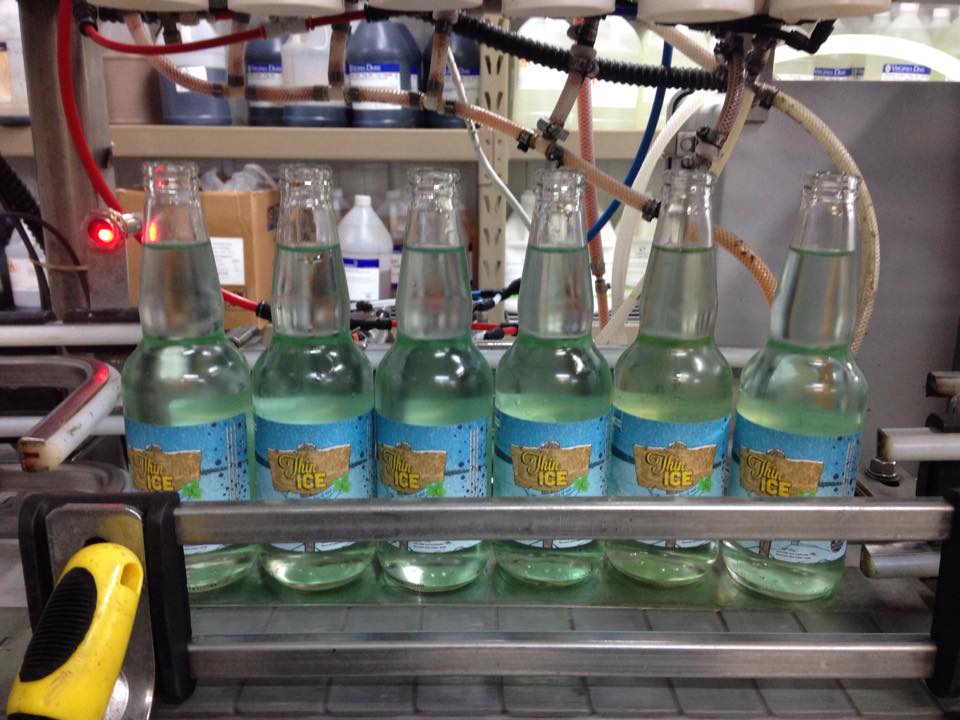 "Sit Back and Drink it In."
To get a case shipped to your doorstep, Click Here.
Some Flavors are only bottled in limited production runs and vary by season but include: Northwoods Forbidden Eve Fruit Soda, Northwoods Spring Fever, Wild Bill's Diet Root Beer, Wild Bill's Root Beer, Northwoods Orange Cream Soda, Northwoods Black Cherry Soda, Northwoods Thin Ice Soda, Northwoods Wild Ginger Ale, Northwoods Wild Bills All Natural Root Beer, Northwoods Espresso Root Beer, Northwoods Lake Effect Pomegranate Lemonade, Northwoods Koodbe Yellow Snow Soda, and Northwoods Lake Effect Tart Tonic Water.
Once you've had the pleasure of enjoying an ice cold Northwoods Soda, we'd love to hear your comments. Post them on our Facebook page or email them to sales@summitcitysoda.com.